Now an easy way to secure your wedding date with our shop - via our website. We look forward to helping you create your dream wedding.
Simply put your wedding date as the "pick up date" and we will match up the information.
This retainer is Non-Refundable.
Wedding date deposits are not refundable but are applied to your total wedding order.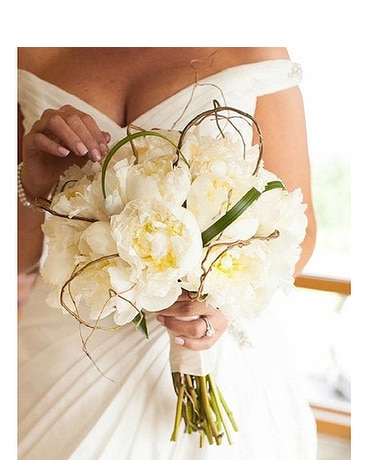 Wedding Date Deposit - $250.00