Tips to help Your Fresh Flowers Last Longer
"What's the best way to keep my flowers fresh and long lasting"? I hear this question all the time and my answer is as simple as 1, 2, 3!.."
Need Help Sending Flowers to a Funeral?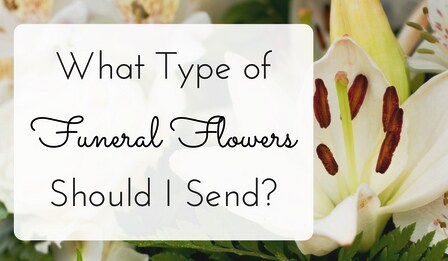 One of the most asked questions is "Should I send flowers to the service or to the home" and although either one can be appreciated, they are very different.
Succulent Care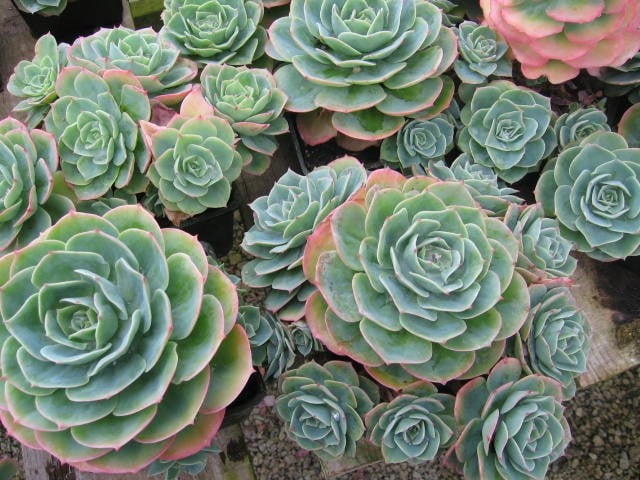 Instructions Succulents are fleshy plants, adapted for storing water in times of drought. We carry them at the shop and they make great gifts because of their beautiful presentation and easy maintenance.
A Lesson in Color

It's Saturday afternoon and I'm thinking about the 3 weddings we did today. One was blush pinks and creams, one was creams, corals and peaches and one was purples and blues. It's amazing how floral designs in different colors ~ even using similar flowers can look so different.
Finding a Florist to Hand Deliver

With all the confusion out there about sending a fresh flower floral gift, I'd like to clarify the best way to find a good florist.