This product available for shipping outside of our local delivery area. Please allow 2-5 business days depending on location.
Brown Bear with yellow t-shirt. "Be My Honey" message on t-shirt in red and holding a honey jar with a yellow bee. 

This bear is 17"H - from head to toe and 12"H sitting
Purchase online or call us at 609-520-2005 to order your gift today.
As Shown - One Left!

FUR18

with Mylar

FUR18

with Local Honey

FUR18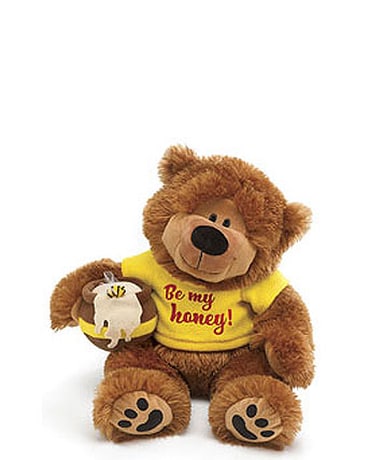 As Shown - One Left! - $34.99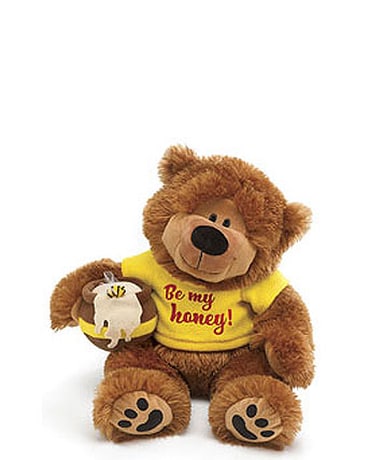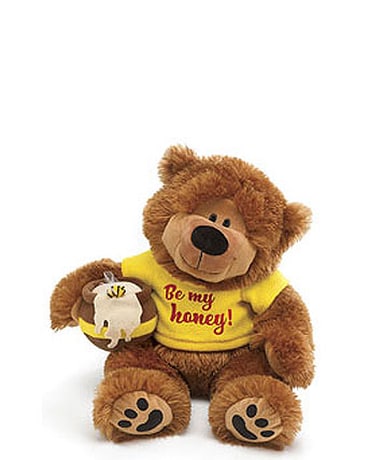 with Local Honey - $44.99