Our Custom Designs are the Best Option to choose for out of town orders.
Monday Morning Flowers receives fresh flowers packed at the farm daily! Through close relationships with our growers Monday Morning ensures only the best blooms arrive at our lucky recipients homes. Let our designers create a one of a kind design using the most beautiful blooms. Based on your reason for giving, our design artists will create an appropriate, unique floral design at the best price in a seasonal autumn theme - think oranges, yellows, purples, red, wheat, pumpkins and all the fixin's.
Our most popular range is $79.99 to $124.99. Purchase online or call us at 609-520-2005 to your order custom design today. Because of the originality of the product, no product images are available.
Cozy

Custom5

Earthy

Custom5

Harvest

Custom5

Enchanting

Custom5

Thankful

Custom5

Bountiful

Custom5

Gather

Custom5

abundant

Custom5

Spectacular

Custom5

Pick of the Patch

Custom5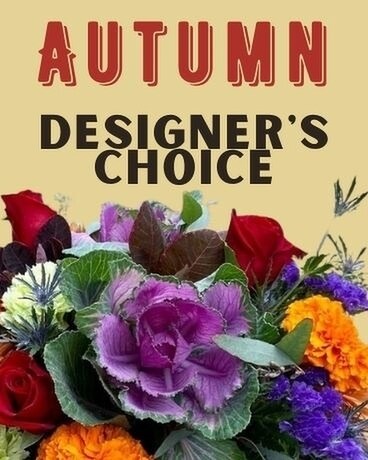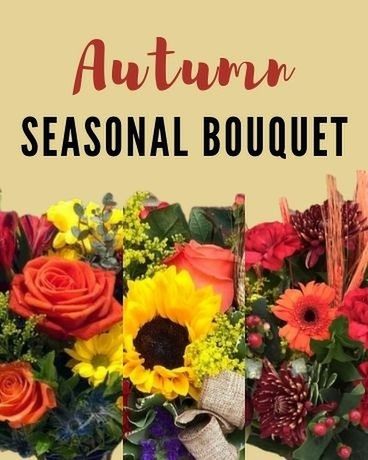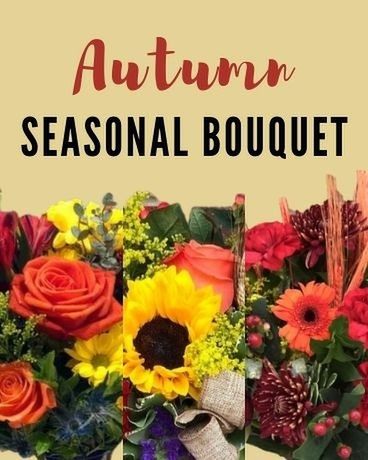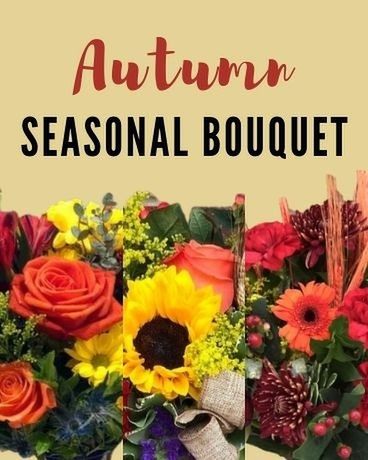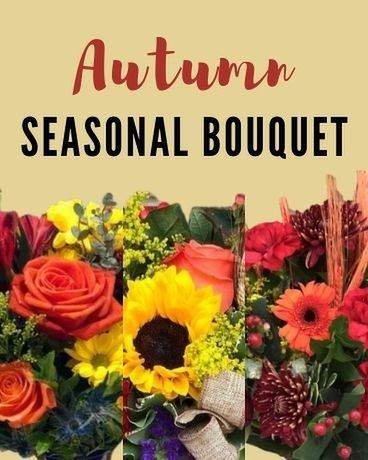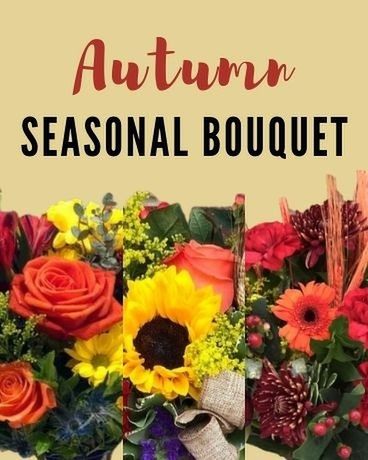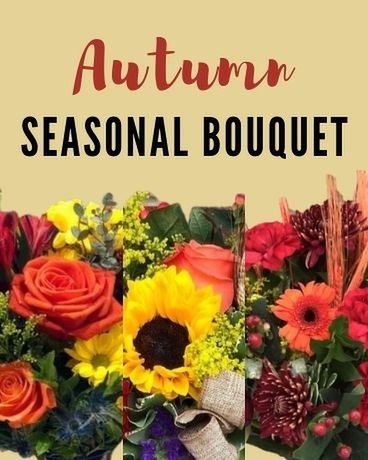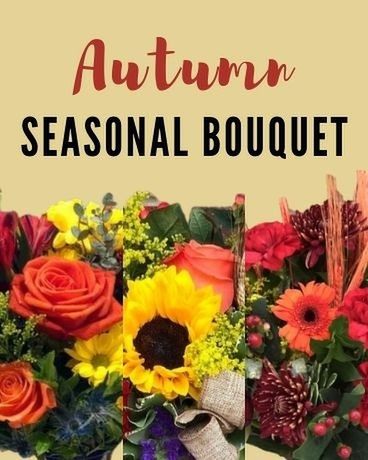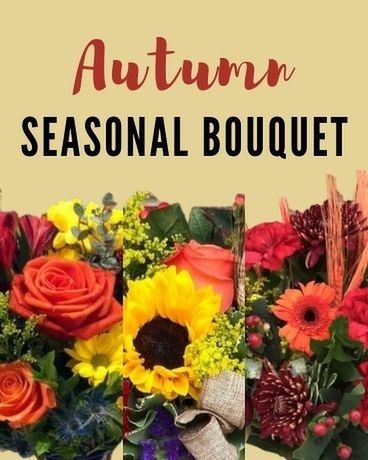 Pick of the Patch - $299.99